Yes, please sign me up to receive new blog posts!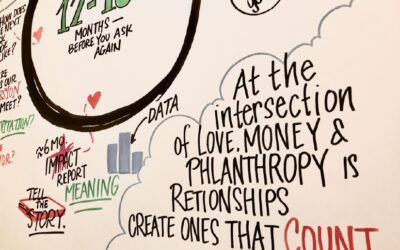 When you are doing the work of relationship-focused fundraising, asking a donor for money becomes easier, regardless of the answer. It's just one of many conversations and touch-points you will share with a dedicated partner. Creating a 12-18 month plan for...
Take the first step toward clarity.