Yes, please sign me up to receive new blog posts!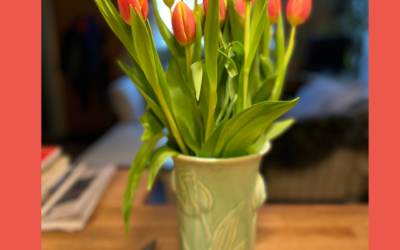 The Lunar New Year is one of the few holidays I really dig in to, albeit in my own western-white-Buddhist cultural flavor.  I missed it this year due to illness (the whole house had COVID, despite our maxxed vaxxed status) and loss and illness of loved ones.  I...
Take the first step toward clarity.