Yes, please sign me up to receive new blog posts!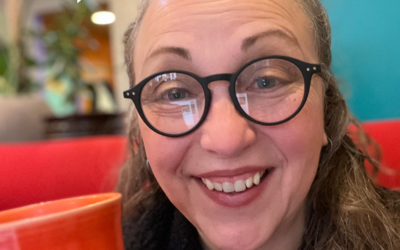 When I think about this time of year, one of things that activates my clients in fundraising is Giving Tuesday. What should I be doing for Giving Tuesday? And oh my gosh, the end of the year people are gonna wanna give at the end of the year, I should have a...
Take the first step toward clarity.