Yes, please sign me up to receive new blog posts!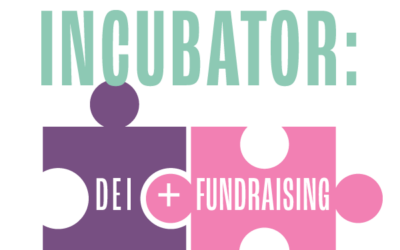 Deadline April 1, 2022 to apply! Come join me and Sharonda Simmons from Thrive & Shine Consulting for a lively, interactive and vision driven conversation on what it means to make DEI and Fundraising practice an integral part of your ecosystem.  These...
Take the first step toward clarity.