Yes, please sign me up to receive new blog posts!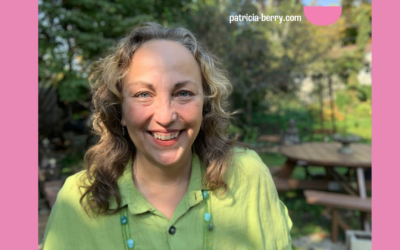 When #MentalHealthAwarenessMonth came around, my marketing self put a to-do list in my brain. I should be doing something! I should be writing something! I should have a deadline associated with this!  The longer I sat in my garden thinking about this "to-do"ingness,...
Take the first step toward clarity.