Yes, please sign me up to receive new blog posts!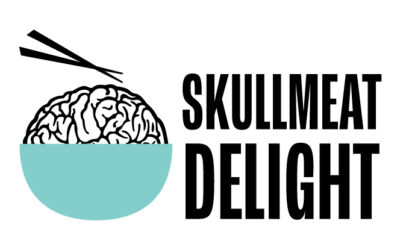 Has this ever happened to you?  You make a financial ask from a donor, they say yes, perhaps quickly and then. . . . silence.  You maybe make a follow-up call or two. . . . silence.  If you are like me, it is at that point that I start making up a story, usually with...
Take the first step toward clarity.