Yes, please sign me up to receive new blog posts!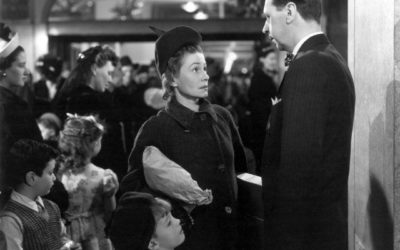 Can we open a hard conversation about fundraising in this unprecedented time? I'm having some terrible, and brave and wonderful and hard conversations right now with colleagues in organizations who are facing unimaginable choices on all fronts of their work. I'm hoping this post can open up some of that conversation to our community to ask ourselves some difficult questions with compassion and as little judgment as possible.
Take the first step toward clarity.