Yes, please sign me up to receive new blog posts!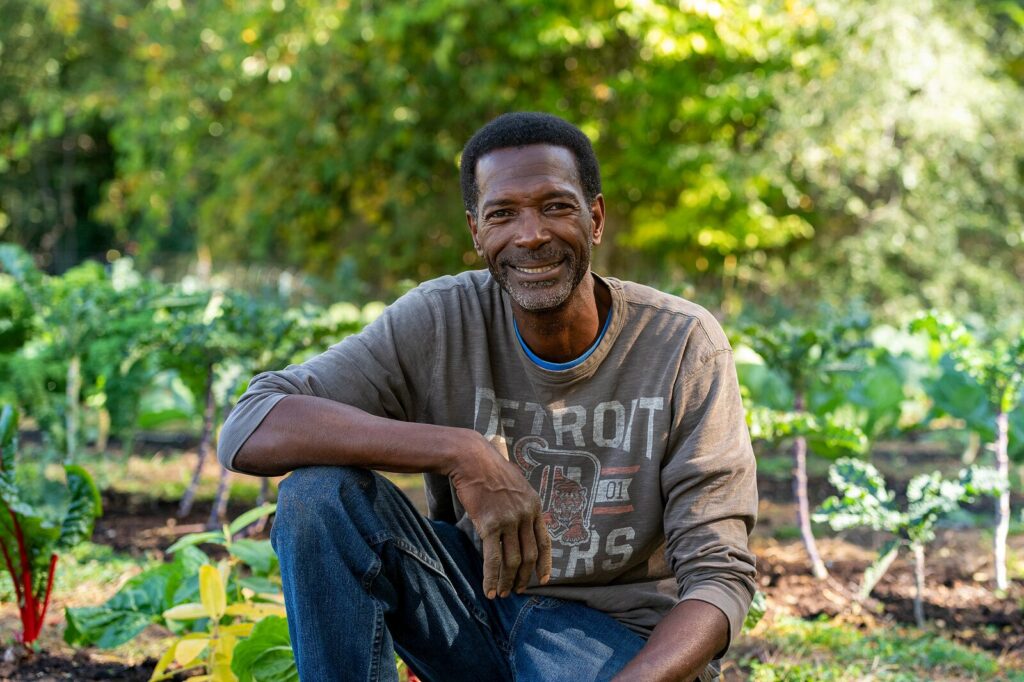 This is a wonderful example of a lean, nimble organization doing thoughtful work with their annual report. This video is engaging, mission authentic and can be used in multiple ways to tell the story of their work to not only donors, but in a myriad of other ways. Make your work work harder with thoughtful […]
Read More
Take the first step toward clarity.