Yes, please sign me up to receive new blog posts!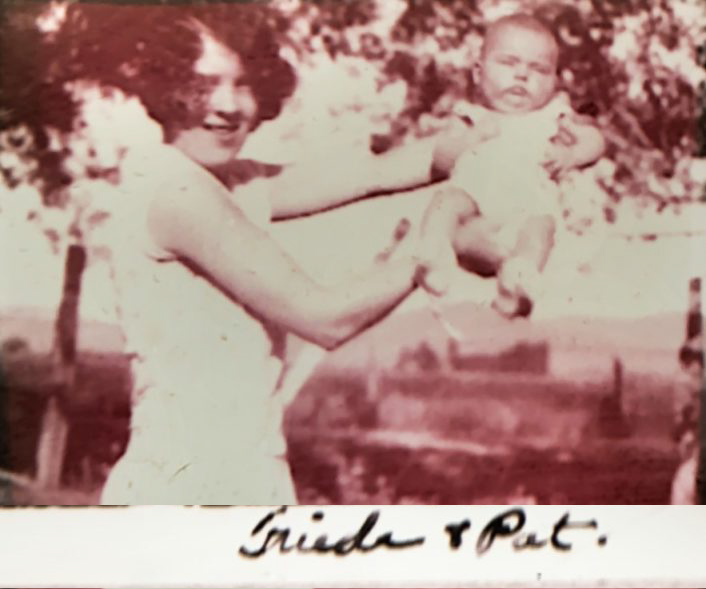 My maternal grandmother was named Frieda. I just found out from Wikipedia, that saucy mistress of procrastination, that the name means "peaceful ruler" and I have to say that is spot on. She was a wonderful mix of autocratic and kind and the reason I do what I do in the way that I do […]
Read More
Take the first step toward clarity.