Success is donor sustainability, built through meaningful relationships
What Can We Do Together
I am a fundraising consultant for organizations that want to create authentic donor relationships. I consult, coach, and help nonprofits, board members, and volunteers connect their mission and values to meaningful, results-proven fundraising programs and practices.
My approach is to inspire curiosity, where a donor feels so a part of your mission, so critical to your work, and so resolute in their support… yet imagines what might be possible with their continued (and increasing!) involvement.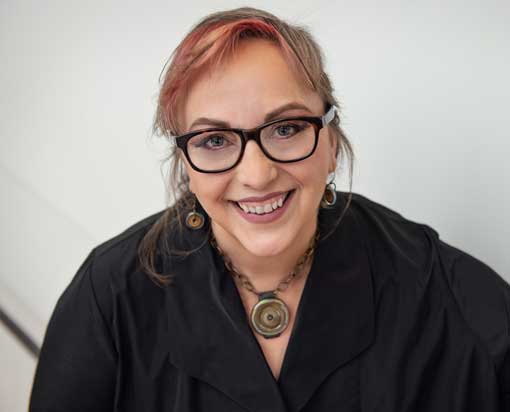 Experience and Expertise
The results of my nearly 20 years of successful fundraising prove that cultivating a donor relationship in an organic way, much like nurturing a seedling to a plant that bears fruit, leads to more satisfaction for the donor and the organization… and increased financial contributions long-term.
I believe that authenticity and creativity are compelling. I believe fundraising can and should be meaningful beyond the bottom line for an organization, its team, and its stakeholders. I believe that organizations that are satisfied with the status quo are missing their potential to be more, raise more, and do more. Let's start a conversation about how the unique values and mission of your organization can focus your fundraising success.