My experience helps clients break through to the next level of stability and sustainability.
Digging Deep and Fueling Growth
My mission is to help your organization dig deep into the systems and relationships that will help you achieve your goals and create meaningful giving experiences. My corporate background as an Accenture business systems analyst, along with my 17+ years as a non-profit fundraising professional, fuel growth for organizations as they connect more deeply to the individuals who support them.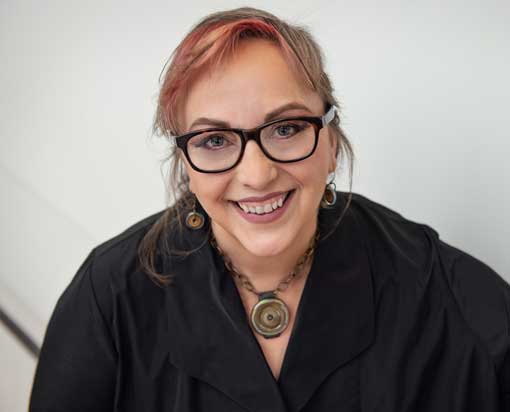 I've worked as a professional in all aspects of non-profit fundraising for more than 17 years. I love creating resilient, long-vision programs that provide deep and significant connections for every member of the giving cycle—non-profit staff, donors, recipients and communities.  I've held leadership positions on two multi-billion dollar campaigns (at Columbia University and University of Michigan) as well as small organizations working hard on achieving their first million dollar fundraising year. Whether I'm director of development, creating a multi-million dollar campaign for faculty and staff, or leading a donor relations team in a complex, decentralized environment, my focus is always on deepening relationships, measuring our success, encouraging mission-driven decision making, and creating the kind of program that can stand the test of time.  
My nonprofit fundraising experience includes development organization creation and management, major gifts, leadership gifts, stewardship, donor relations, technical innovation and campaign strategy at some of the top non-profit institutions in the country. I have spent a career thinking about relationships and how they can be enhanced and deepened to create resilient communities, nonprofits and businesses that successfully balance joyful experiences with a successful bottom-line.
I have also donated my time to serve on the board of the Association of Donor Relations Professionals (ADRP), the ADRP Education Committee, SafeHouse Center in Ann Arbor, and the Ann Arbor Learning Community, a charter school focused on the environment and sustainability.
Today, my clients range from Ivy-League institutions with global reach to faith-based organizations to community-centric nonprofits. It is a pleasure to partner with these individuals and organizations to do the kind of transformational work that creates opportunity and insight for so many communities and individuals. Along the way, I also have the privilege of witnessing the growth and flourishing of some visionary leaders doing amazing work in the world.