At the intersection of Love, Money, and Philanthropy is Relationships, create ones that count

Common Sense: Data-Driven: Heart-Centered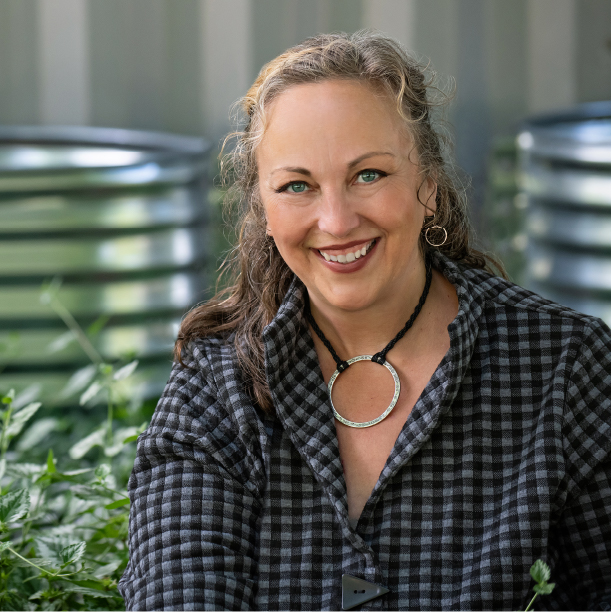 ORGANIZATIONS
Create an organization-wide, relationship-focused approach that results in measurable increases in donor retention and revenue.
LEADERS
Discover your inner fundraiser superhero by tapping into your own unique style through 1:1 and small group coaching.
GROUPS
Awaken a group learning experience that is self-directed and sustainable long after the experience is over.
FOR PROFIT
Transform your business fromtraditional/transactional to a relationship-focused approach that results in measurable bottom-line.
Hemsa Daher, Executive Director, Small Giants Community
Fundraising is difficult and can be uncomfortable, but Patricia's kind, flexible, and easy-going approach helped me learn to do it more effectively. In my experience, consultants stand behind their process because it's worked for them time and again; Patricia stood out because she took the time to learn, ask questions, and adapt her process to fit what we want to accomplish and our style of asking for support.

Jessica A.S. Letaw, Executive Director, Building Matters Ann Arbor

The culture of Building Matters Ann Arbor centers around joy and abundance – two feelings exactly opposed to how people typically feel about fundraising.  My goal in working with Patricia was to help my board and I change our thinking around philanthropy, moving beyond traditional transactional approaches to getting gifts towards thinking about every relationship as part of a thriving, mutually beneficial ecosystem.

Yen Azzaro, Co-Founder, Y-Fi, Ypsilant Community

Patricia guides with warmth and understanding, and always works to ensure she sees the full picture while consulting. She taught me how to formalize systems in networking, valuing all kinds of relationships whether personal or professional. Through our work, I've started to recognize resources and experiences and the people that help me to shape those moments of learning and turn them into opportunities. 

Take the first step toward clarity.