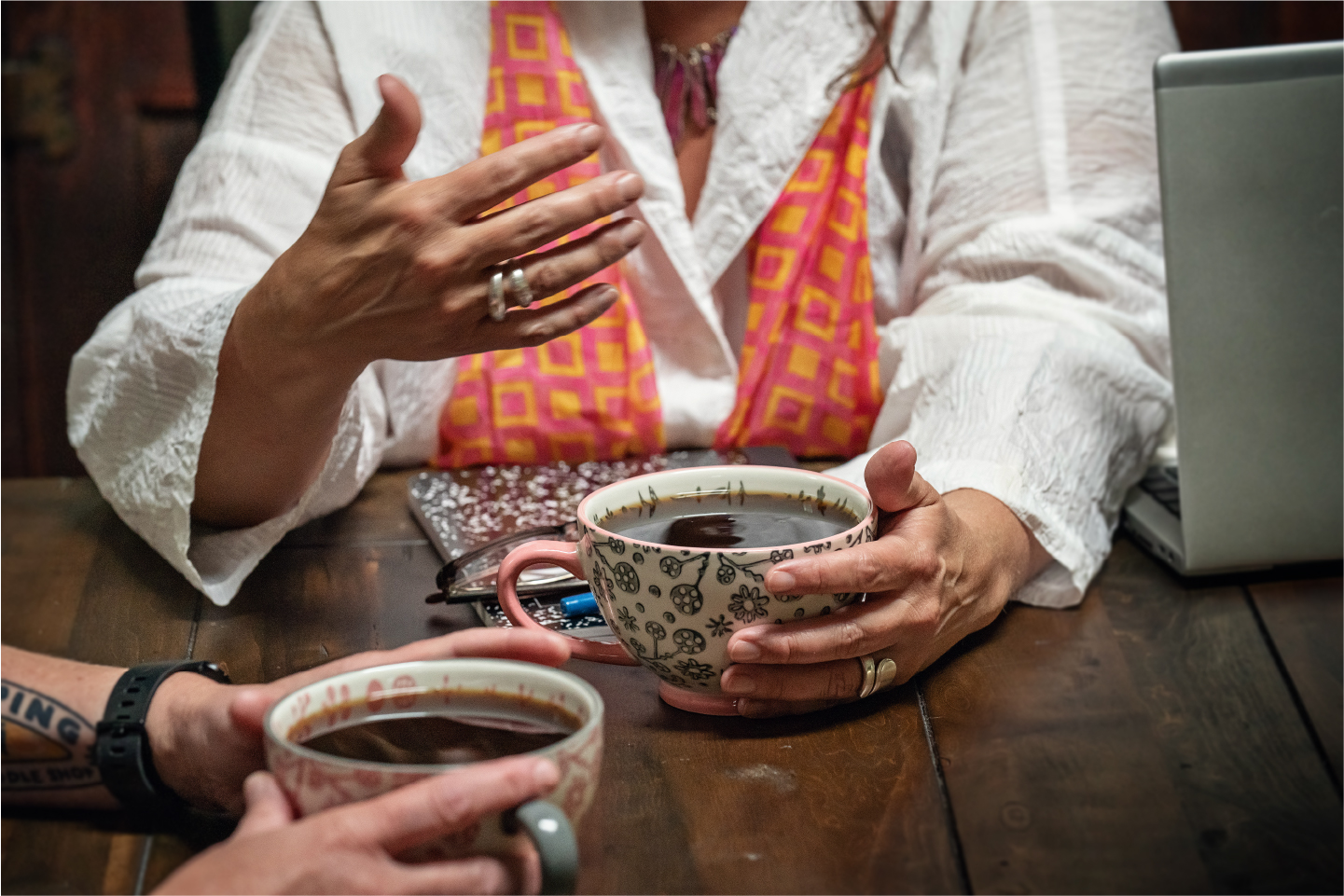 Let's start the conversation!
Let's connect. Please don't hesitate to reach out to me with questions or opportunities to collaborate. I look forward to speaking with you!
Are you ready for a thought partner and strategist who will collaborate on the right solutions for your organization? Do you want to grow and cultivate donors authentically?