Leaders who Fundraise with a mission in mind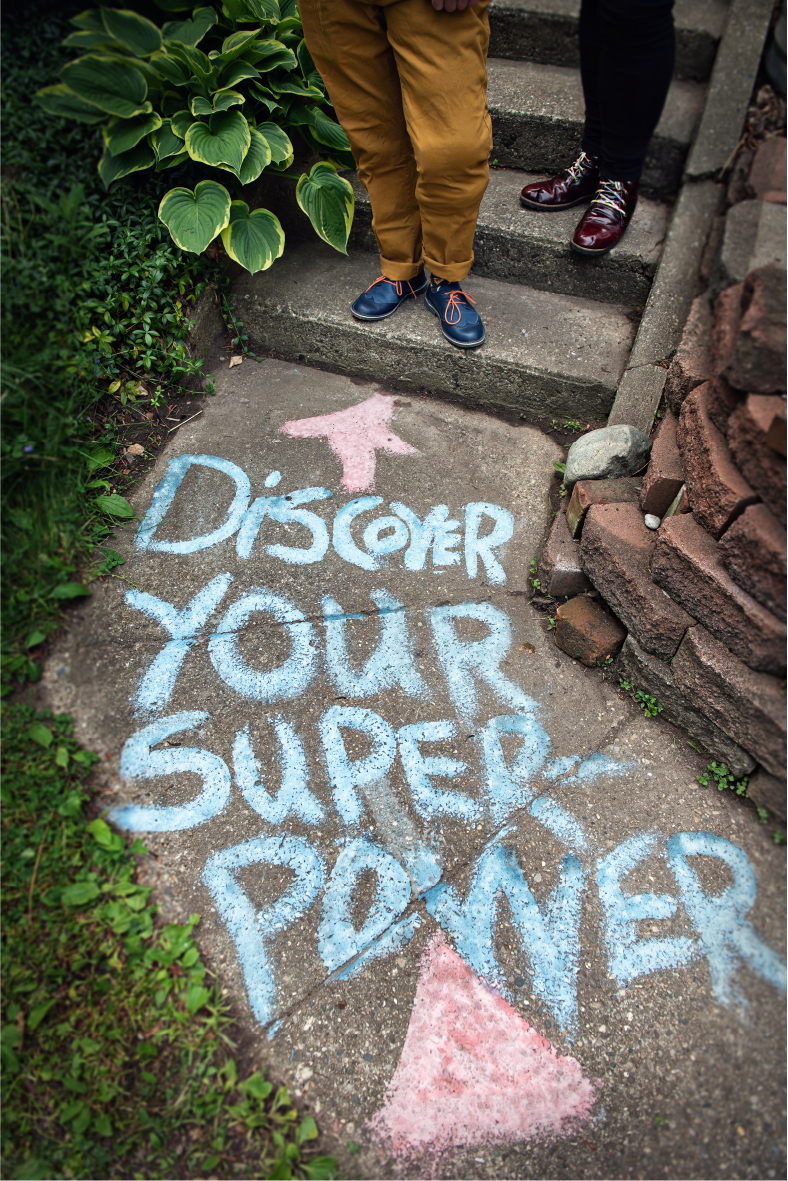 Together, let's uncover the fundraising hero in you
Whether you are the Executive Director, Board Member, volunteer or team member for your non-profit organization, your ability to lead the mission as well as raise money will make all the difference to your organization's success.

Here's the secret I can help you uncover:
You are already exactly the fundraiser your organization needs.  With some one-on-one coaching and common-sense approaches, you can realize your own potential to create a heart-centered, transparent, values-based approach to fundraising that takes the fear and the fight out of asking for money.  It's simply getting out of your own way, leaning into discomfort, and focusing on a few key approaches that transform your solicitations into conversations.
When philanthropy is about relationships. . .
. . .fundraising becomes everyone's business.  . . .
. . .it's not fancy,
. . .it's not slick,
. . .it's having real conversations with people you respect on issues you care about and working together to design solutions with measurable results.

AUTHENTIC: EXPERIENCE-INFORMED: HEART-CENTERED
In our work together, we will 
Work with, rather than against, your natural style and approach, employing thoughtful observation and taking into account all the skills you already have that can be applied to the practice of fundraising.

Cover the basics of relationship-focused fundraising so that you have a clear understanding of the life-cycle of a donor's relationship with you and your organization.  

Discover fundraising as a system of personal and institutional engagement that can be learned.  It is an ecosystem approach to raising money that is iterative and scalable as you and your organization grow.

Develop clear goals, measures of success, and expected outcomes for our work together before we begin.

Share resources, reference works, and best practices throughout our time together so that you can jump ahead by crafting your own learning journey.
Take the first step toward clarity.