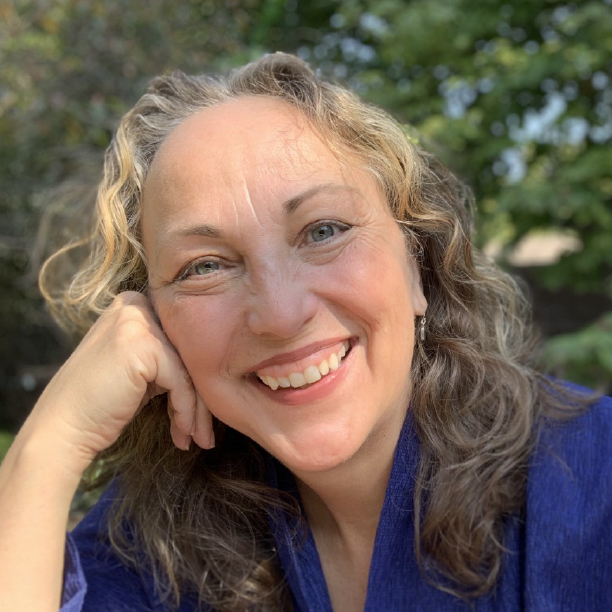 Leaders
Whether you're an executive director, board member, team member, or volunteer, you are already exactly the fundraiser your organization needs.  With one-on-one coaching and common-sense approaches, you can create a heart-centered, transparent, values-based approach to fundraising that takes the fear and the fight out of asking for money.
Organizations
Together, we will create a system of fundraising influenced by what's working for you today and your goals for the future.  The possibilities for growth are limitless when you transform employees into stewards and donors into partners in your work.
Groups
From "donor/client relationships 101" to strategies for securing transformational major gifts, I create workshops, conference presentations, and learning experiences that empower groups to build visioning, donor/client empathy, strategy, and problem-solving skills. 
For-Profit
To become relationship-focused, individuals need to build muscles of empathy, creativity, vision, and enthusiasm. I create learning experiences that engage the tacit knowledge of an audience in hands-on, movement-rich, and laughter-filled group experiences that inform, motivate and provide practical experience.
Take the first step toward clarity.