Organizational Design & Relationship-Focused Fundraising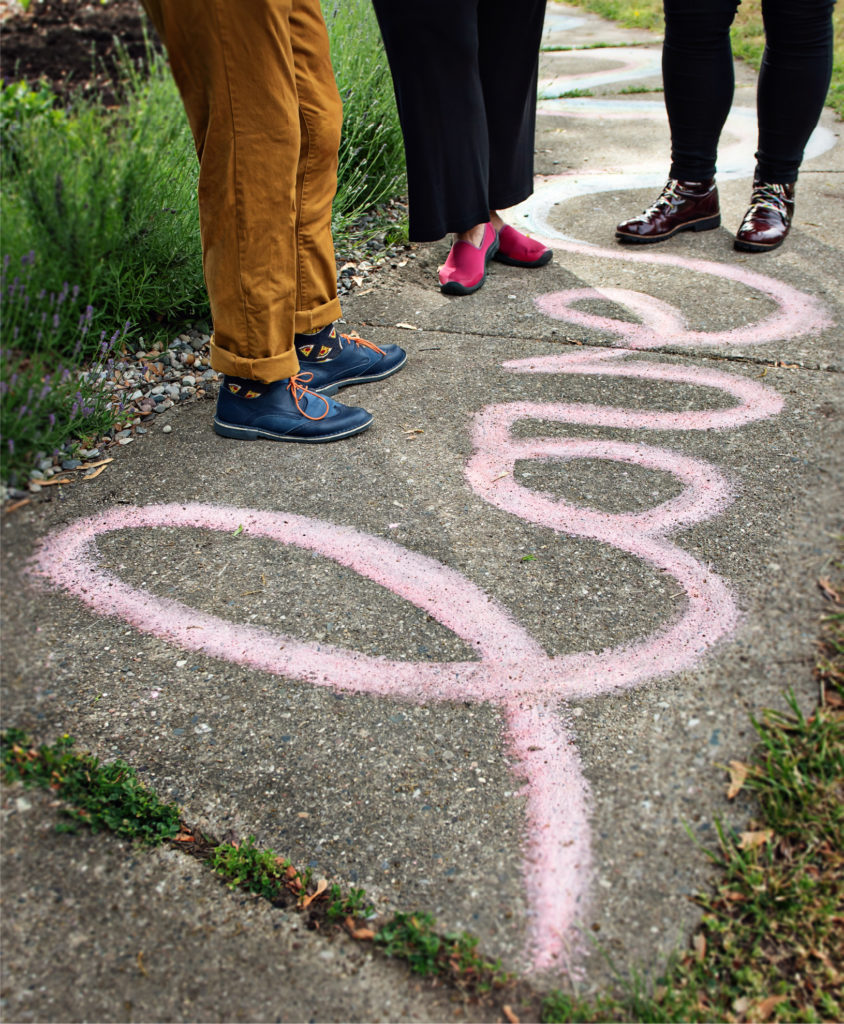 Let me help you discover the strategy that is right for your mission, vision, and values
Together, let's create a system of fundraising influenced by what's working for you today and your goals for the future.  When you include the culture, values, and environment of your organization in your fundraising program design, each element nourishes the other and creates a successful, sustainable ecosystem approach to philanthropy. 
The possibilities for growth are limitless when you transform employees into stewards and donors into partners in your work.
Fuel the stability of your organization by nourishing your team and your donors with authenticity and meaning through the lens of mission and values.
ENGAGING: INTERATIVE: SCALABLE
In our work together, we will 
Create a deeply relationship-centered outlook and approach that will result in measurable increases in donor retention and giving.

Connect your fundraising strategy directly to your organizational mission, vision, and values.

Discover and document systems "as they are" and pinpoint where things are going well and where improvement can be realized.

Work with, rather than against, your current organizational ecosystem, employing thoughtful observation and taking into account all the functions of your organization, rather than treating fundraising as a single product system.

Develop clear measures of success and expected outcomes for each project before we begin work.

Invigorate and discover natural partners for your fundraising program, both inside and outside of your organization.

Determine how to develop the strongest donor-centered program or project using the most efficient amount of employee effort and infrastructure.

Fully document each project with the goal of having it become a permanent part of your practice, which staff can build and improve upon as the needs of your organization grow and change.
Take the first step toward clarity.