Group learning experiences tailored to your organizational culture, group size and style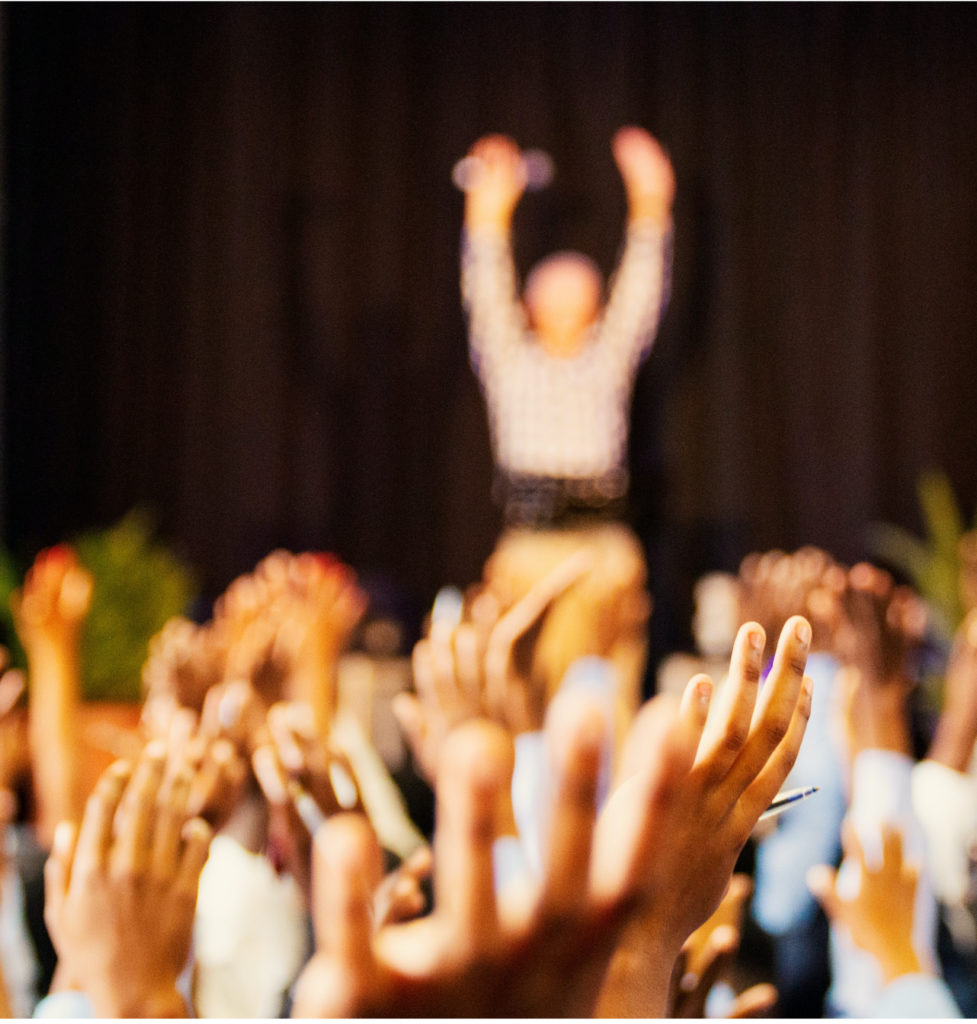 Let's work together to design a group learning experience that is self-directed and sustainable when you go back to your desk.
To become relationship-focused fundraisers, individuals need to build muscles of empathy, creativity, visioning, and enthusiasm. I create workshops, conference presentations, and learning experiences that empower groups to build visioning, donor/client empathy, strategy and problem-solving skills.  From "donor/client relationships 101" to strategies for securing transformational major gifts, I engage the tacit knowledge of an audience in hands-on, movement-rich, and laughter-filled group experiences that inform, motivate and provide practical experience that participants can take into their day-to-day practice.
SCALEABLE: INTERACTIVE: LEARNER-FOCUSED

In designing a learning experience, we will 
Outline the goals of your learning experience before the design begins.

Scale the size and format to your needs.  I work with large conference groups (500+), all the way through intimate Zoom learning sessions for 3-7 people.

No matter the size and format, create a learning environment that is discovery-oriented and learner-led.

Use learner-focused, tacit knowledge learning strategies to tap into the personal knowledge of participants, and then connect this knowledge to your organizational mission, vision, and values.

Create documentation opportunities that allow the learning to continue long after the session is complete.
Take the first step toward clarity.