At the intersection of doing well and doing good is Conscious Capitalism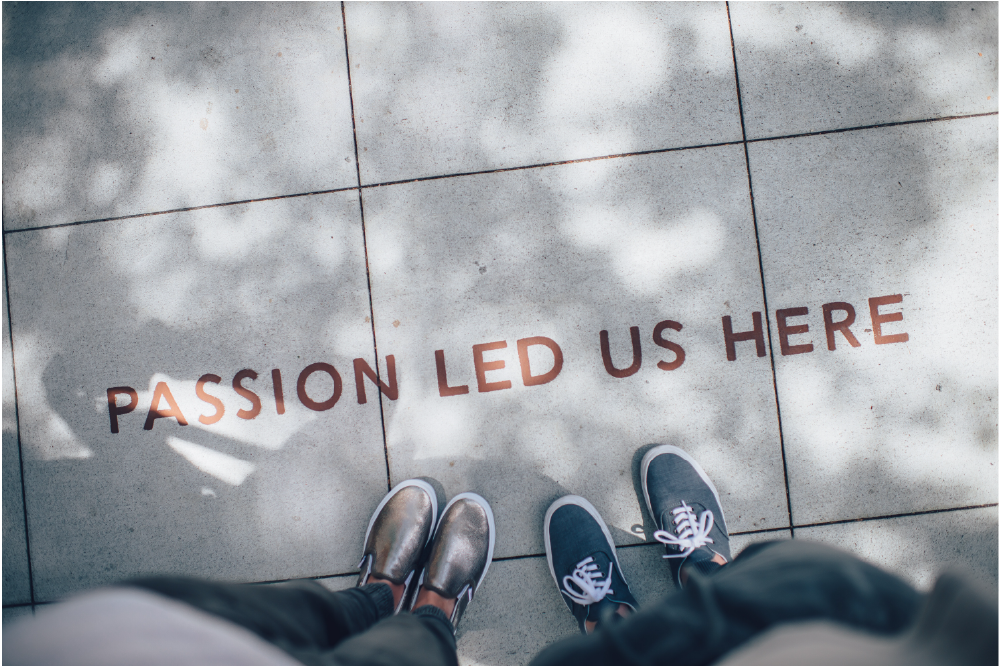 Let's find the ways that relationship-focused client work can transform your business from transactional to transformational.
B Corps, L3C, and Socially Responsible For-Profit companies who are practicing the ethics and relationship-based Conscious Capitalism model, let's talk about how you can do both well and good in the world by focusing your corporate philanthropy towards the support of your values. Transform your business from traditional and transactional to a relationship-focused approach that results in measurable bottom-line increases in revenue and employee and client retention.
ETHICAL : COMMUNITY-MINDED : BOTTOM-LINE RESULTS
In designing an approach that works for your company, we will 
Observe and take into account all the functions of your organization, rather than treating clients' work as a single product system.

Discover and document systems "as they are" and pinpoint where things are going well and where improvement can be realized.

Create a deeply relationship-centered outlook and approach that will result in measurable increases in customer retention and sales.

Connect your philanthropic giving strategy directly to your organizational mission, vision, and values as well as marketing needs.

Develop clear measures of success and expected outcomes for each project before we begin work.

Invigorate and discover natural partners for your client and relationship-building approach, both inside and outside of your organization.

Determine how to develop the strongest relationship-focused program or project using the most efficient amount of employee effort and infrastructure.

Fully document each project with the goal of having it become a permanent part of your practice, so leadership and staff can build and improve upon it as the needs of your organization grow and change.
Take the first step toward clarity.